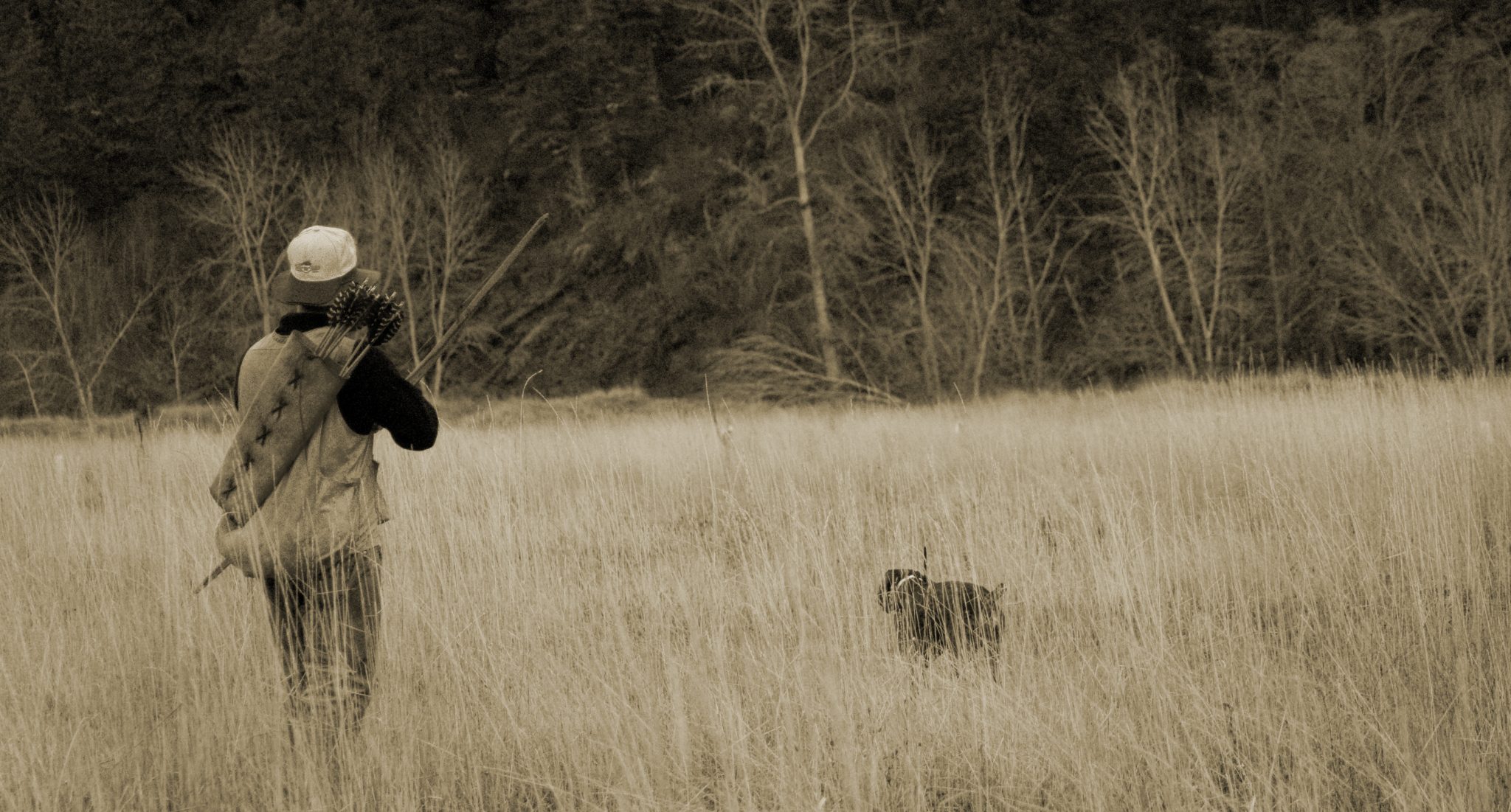 Introduction to Aerial Archery
There has never been a better resource to dramatically shorten the learning curve and increase your success in shooting flying targets with a bow.
Join experienced archer, Derrick Oxnam as he shows how easy it is to shoot aerial targets of all kinds with a bow.  By following these simple step-by-step chapters, you will be equipped with the right gear and techniques to be successful on even your first aerial target.  Derrick takes the mystery out of this challenging sport and prepares you to harvest flying birds with your bow.  it doesn't matter if you shoot longbows, recurves or compounds, this DVD will turn anyone into a true aerial archer.
Chapters
Introduction
Basic Equipment
Fletching Flu Flus
Flu Flu Testing
Aerial Fundamentals
Safety
Shooting Exercises
Arrow Tip Selection
Dog Safety
Building Targets
Target Options
Pheasant Hunting
Total Video Run Time 1 hour 36 minutes
Widescreen
Streaming Options:Lifetime Streaming Access for $8.95 or Rent it for only $2.95
Pay No Shipping Costs
Access Immediately
Watch Anywhere
If you live outside of the United States I highly recommend our streaming option for Introduction to Aerial Archery.  Not only will this save you the $12 shipping cost, but it also allows you to start learning immediately, wherever you are located in the world.  No extra money, no long waits, and no customs hassles.  Follow the link to complete your purchase and start streaming through Gumroad.